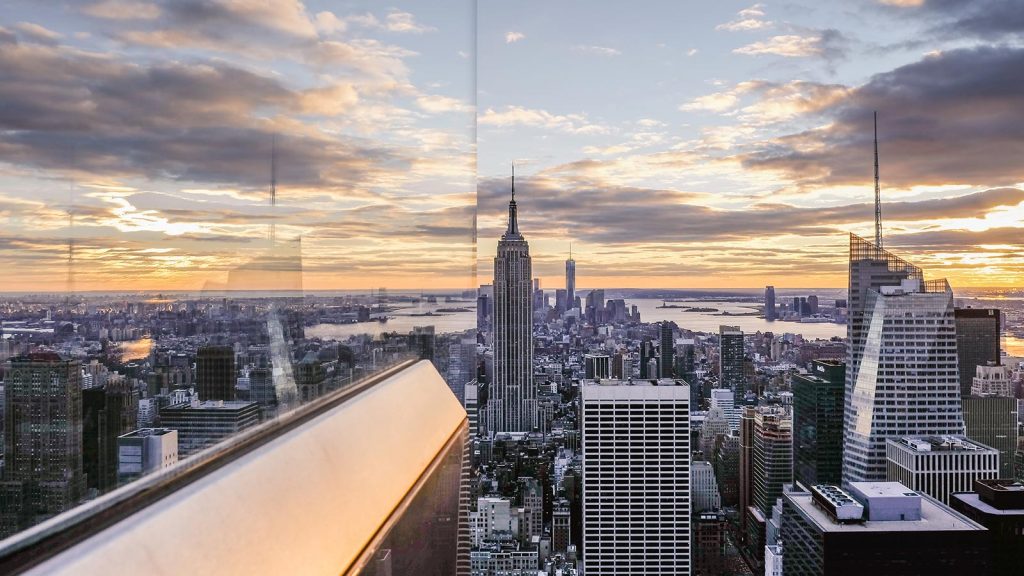 What is Sourcing?
Sourcing is the stage that comes before any purchases are made and can be considered a subsection of the procurement department of a sourcing company. Before you can procure materials from your suppliers, you must first find and vet those suppliers. When you have an effective strategic sourcing process in place, you'll find reliable, affordable, and quality suppliers to supply the goods you need. Good work here makes the procurement process more streamlined and efficient.
Sourcing is about finding the balance between the quality of raw materials and the affordability. The less you can spend on materials, the more profit your business can earn. But, if you are too cheap and buy shoddy materials, your resulting product is of lesser quality. It is important to retain standards of quality because your customers want quality, too! Here, marketing services play a crucial role.
Sourcing is a balancing act. It is the process of requesting quotes for new products, obtaining vendor information and uploading into your procurement software, determining the lead time, pricing, minimum order quantities, and so on. Generally, this is done one time for each supplier, with the exception of updating pricing information. However, because it's important to have a backup supplier or two in case one is not able to meet your needs for any reason, sourcing departments are always busy. With global sourcing you may find a more expensive supplier may be more reliable and able to deal with larger volumes than your preferred cheaper alternative. Or you may need to identify alternative suppliers due to supply chain risks.
Before sourcing can begin, you must assess your purchasing needs, map out a plan, conduct market research, and identify potential suppliers. After all this is completed, you'll then evaluate the suppliers, and then choose the most suitable supplier for the need. Then, the process repeats for all other purchasing needs, until suppliers are in place for everything you.
These are all these necessary steps to Sourcing. One step further is to tight all the above with a good Branding strategy that will make the product collection to beat the rivals in the market!