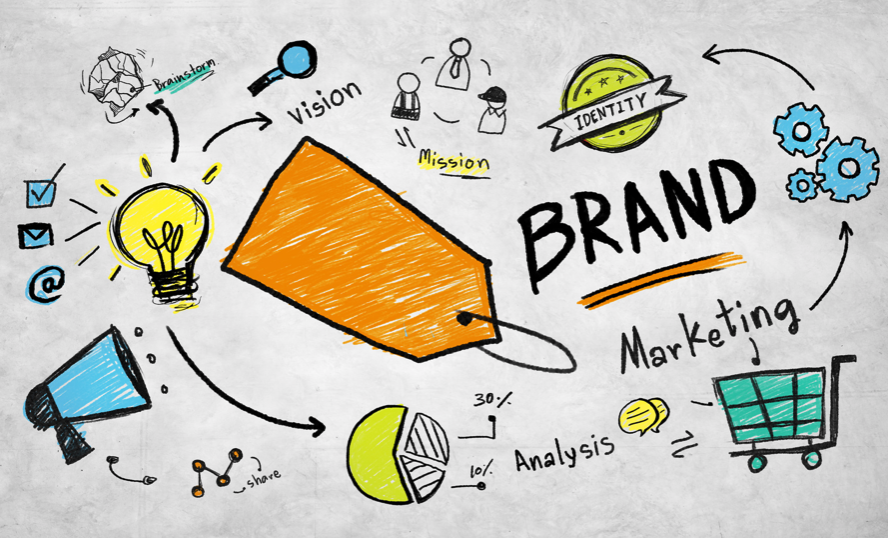 Brand is a customer's overall perception of your business. In order to get there you follow the brand building process, the ongoing effort to establish long-term relationships with your customers. This can lead to a steady increase in sales, more projects, word-of-mouth referrals, and advocacy for your products or services.
One important element in that process is to let your Brand Personality shine. Customers aren't looking for another cookie-cutter company who offers the same thing as everyone else. They are looking for an experience tailored to their needs, backed by genuine personal interaction.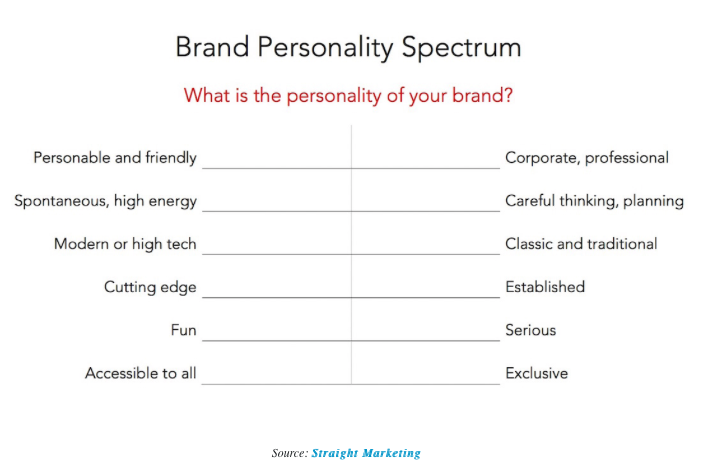 How to brand your business in a unique way to your audience?  Make your personality stand out in every aspect of your brand building process. And be consistent on that!
The effectiveness of brand personality will increase brand equity by having consistent set of characteristics that a particular consumer segment enjoys. This personality is a qualitative value-add that a brand gains in addition to its functional benefits.
Under this framework a company shapes the way people feel about its product, service, or mission. A company's brand personality elicits an emotional response in a specific consumer segment, with the intention of inciting positive actions that benefit the brand of the firm
Share to your "people" your brand's personality!