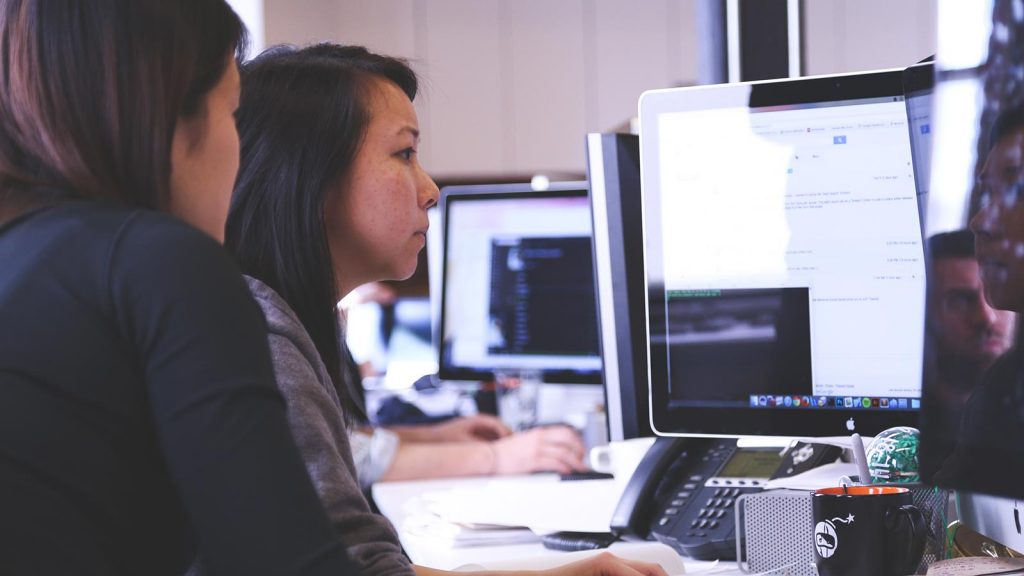 Our branding approach follows a strict customer-oriented path throughout your international market.
We choose the best- fit branding strategies for your offerings and apply the most appropriate marketing tactics  to increase value and form those offerings into branded products.
In other words, we can build and communicate your brand with great efficiency in your market
We study your market and create the strategy for your further success.
We make the Marketing strategy and the Branding strategy mixing them with the consumer experience & decision model.
We do create breakthrough opportunities for competitive advantage.
Key points:
Strategic Marketing approach (STP)
Tactical Marketing approach (the marketing mix)
Throughout market data analysis
Brand building model
Marketing content in communication
Implementation of proposed solutions (Brand Love Book)
Increase Market Share of your brands through the year
We are extremely proud of the pioneering services we provide. Our team of professionals will help to change your business forever.       The future is to brand!

Nick Kalogirou,  Brand manager