Your business will change forever with our innovative Branding & Sourcing services.
Business network
Gain access to our global business network and community.
Data analysis
Discover innovative next generation sequencing data analysis.
Personal approach
We strive to meet your needs and to exceed your expectations.
Unparalleled knowledge
Experience the best industry experts working for your business.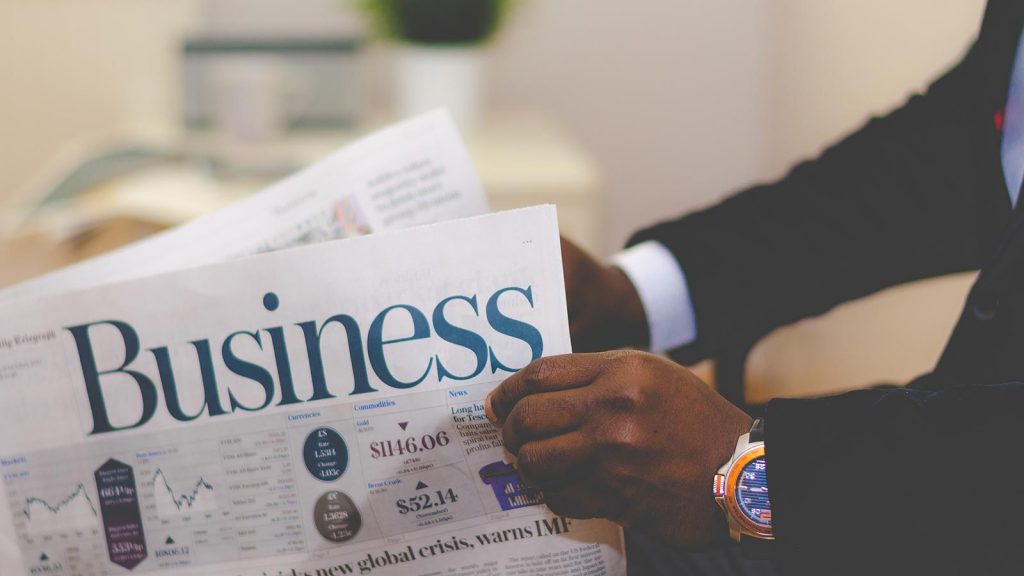 Brand building
We build the brand and its strategy. We help planning and organizing people, infrastructure, communication and material components of your business.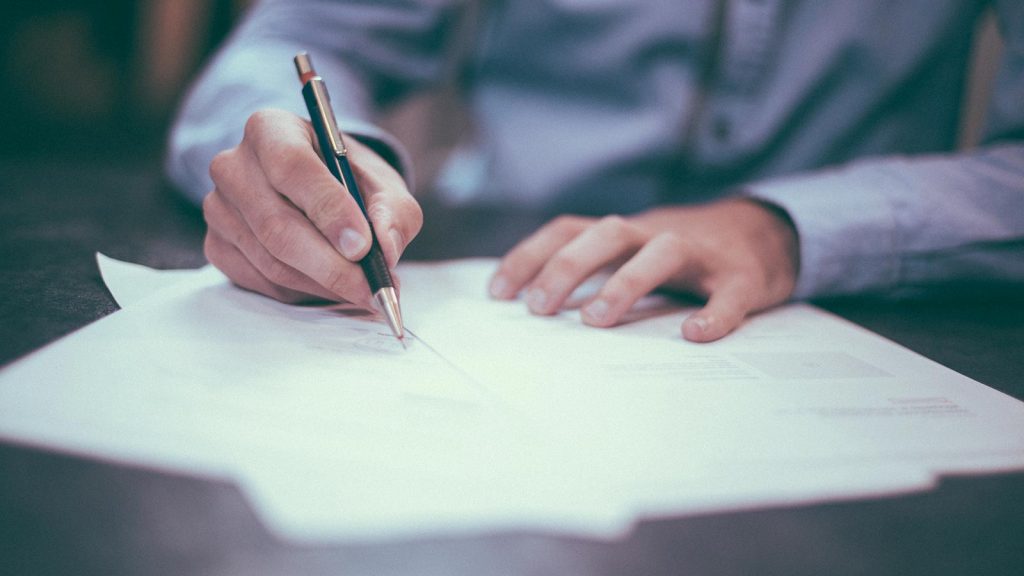 Strategy planning
Our strategic planning services will help you define your vision and develop objectives to take your business to the next level. New designs and products are matched with new strategy.
Sourcing of products in China
We provide a consistent customer sourcing service across all China for the best products and  suppliers of your brand.
ValueTourismo is a high-end tourism consulting provider in the fields of marketing and branding. In a modern market of competitive businesses and intelligent consumers, ValueTourismo is converting your core offerings (products / services) into brands.
Founded in 2013 as Valuelab ltd, we are providing modern business consulting services and sourcing in Chinese suppliers and factories.
Our headquarters are in Hong Kong. With offices in Ningbo, Qingdao and Athens.
We work with the top level tourism product wholesalers.
We are involved in many successful projects and brands.
There are no secrets to success. It is the result of preparation and hard work.